good morning♪
This time it's about our gas stove.
↓The old stove can be seen in the back.

Our house is almost 9 years old. This is when equipment failures occur.
As for the gas stove in the kitchen, recently it felt like I had to turn it about 3 times to ignite it. When I asked an inspector at Tokyo Gas, he said it had already reached the end of its life.
Even when it was built, it was an old type product that was about to be discontinued (it was the last email product!), so there are many points that are inferior in functionality to the current product. .
mainly,
・There is only one stove with a temperature sensor. .
・The grill for grilling the fish is grilled on one side.
If it is a recent product, most points have been improved.
↓ I liked the look of this email, but…

I used to go to the Tokyo Gas showroom to look at new stoves, but there weren't any with a white top, so I had a hard time choosing a new one. We don't sell email now…
So I kept using it without hesitation…
Actually, something scary happened a while ago ( ´・ω・)
… I was just absent-minded.
While I was cooking, I heated the curry pot on the smaller of the three cookers.
I wasn't going to have curry for dinner that day, so I thought I'd reheat it, but I completely forgot. The curry pot was so big I couldn't even see the fire from above.
Prepare dinner normally, turn off all fires, turn off the fan, eat, take a bath… and relax.
Well, when I was about to go to sleep, I thought the living room smelled of curry, so I took the lid off the jar just in case, and it hit me. The lid was piping hot! !
I planned to heat it up so it was just a little low heat.
The angle of the switch was such that I couldn't see it from the kitchen entrance so I forgot the pot was on until I touched it.
From about 6:00 to about 11:005 hoursI left the fire on.
When I thought about what it would have been like if I'd just slept… it was terrifying.
After that I had a hard time falling asleep.
By the way, that curry. Surprisingly, I wasn't worried at all.
Although the lid was closed for 5 hours and the heat was low, it had boiled down and I was able to eat it. I was deeply moved by the magnificence of GEO products.
↓Our family's favorite GEO product jar. very excellent

I've been a housewife for 16 years, but I've never cooked a pan. ← I was careful because I was worried…
I've never burned and ruined a pot…
However, after this incident, I became really afraid of my senility and decided to buy a new heater. I bought it online.

Recent stoves have a solid safety feature and all three stoves
・Prevent heating tempura oil→ When the temperature rises, the heat is automatically reduced. It was only one place where this sensor was on in a conventional stove.
・Even if you forget to turn it off, it will turn off automatically after a certain time.→ I wanted this feature! You can set it yourself from 30 minutes to 2 hours. I have set the fire to turn off automatically after 30 minutes.
others,"Automatic Extinguishing In Earthquake" "Automatically Extinguishing In Fire" "Extinguishing Fire When There Is No Pan"etc.
Full of safety features.

I'm already happy with that.
Of course, I also take care of myself, but it's really safe to have a safety feature in case of an emergency.
I'm also careful with the iron, but I was wondering if the iron had the same safety feature. It has an auto power off function if you don't touch it for 5 minutes. I think it will sell…
I thought it was for sale! !


"Automatic stop protection device" for peace of mind even if you forget to turn it off or fall
The power will turn off automatically if there is no operation for 30 seconds with the iron on its side or with the iron on its side. In addition, even if there is no operation with the iron upright for 8 minutes, it will turn off automatically. Rest assured that you can avoid a fire if you forget to turn it off or if you fall.
Because! ! I plan to buy these in the near future. I think I'm going to give it to my parents as a present.
Have you ever worried about "did you unplug the iron cord?" or "did you turn off the stove?"
With this stove, I'm glad I don't have to worry about forgetting to turn the stove off anymore.
It cost a lot of money, but after all, safety comes first, so I thought I should spare no expense for this sort of thing.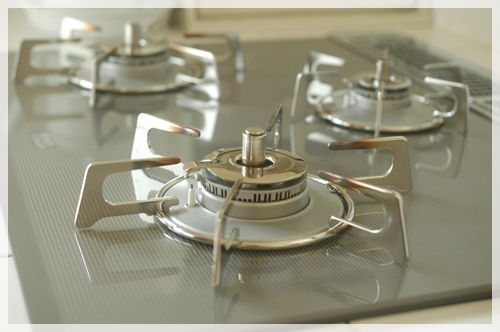 It's been a long time, so next time I'll continue with the stove's function…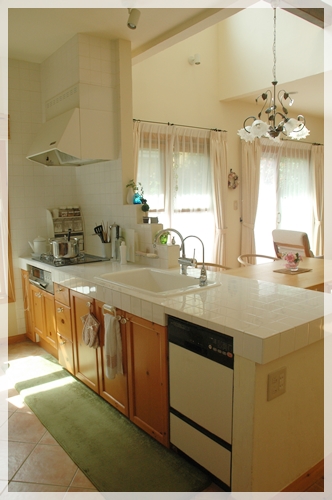 Come see me again~(^^)/
I participate in blog ranking.
Clicking on the photo below will increase the ranking and encourage you to update.
You can click once a day, so thank you very much (〃^∇^)↓

Thank you so much for everything♪♪