Benefits of fingertip care
"Fingertips" are surprisingly visible to humans.
And if you take good care of it and it is beautiful, you will feel better when you look at your fingertips.
I think there are a lot of people today who don't like flashy nails because of their jobsimpleandSuitable for any occasion,Natural beauty of nailsI will introduce you.
Here are the selected members!
do your own nails
I wanted my own nails to look nice, so I decided to participate as a result of my research and consideration! Great items available.
I would like to start the introduction right away!
Nail Oil 【uka】uka 6:30 p.m
Talented nail oil with excellent moisturizing power while smelling healthy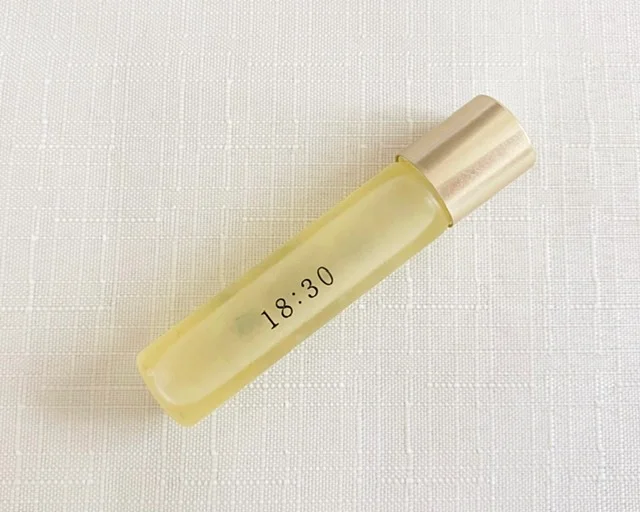 After receiving it as a birthday present, I fell in love with ituka nail oil! I bought it myself even after it ran out.I always docosmetic kitchenI buy from!
From the moment of application, it has a high moisturizing powerglossy fingertipswill be! The scent is also very soothing. There are many types of scents, and mine isIn "18:30" when Rosa comes, Yasmin comes tooIt's a scent.
List of nail oils uka
The characteristic name of each fragrance is stylish and gorgeous ♩
I think it would be a great gift to choose a fragrance based on a friend's image and give it as a gift.
Roll-on type for easy application over a wide area!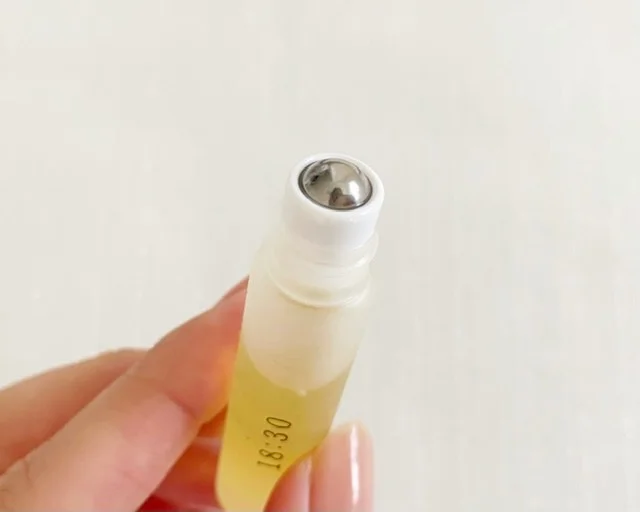 Not only does it look stylish, but it's also very easy to use! It's a small size that can be hidden in your makeup bag. The roll-on type is non-sticky and easy to use on the go!
[L'Occitane]Sheer Nail Oil
L'Occitane's hidden gem with ultimate ease of use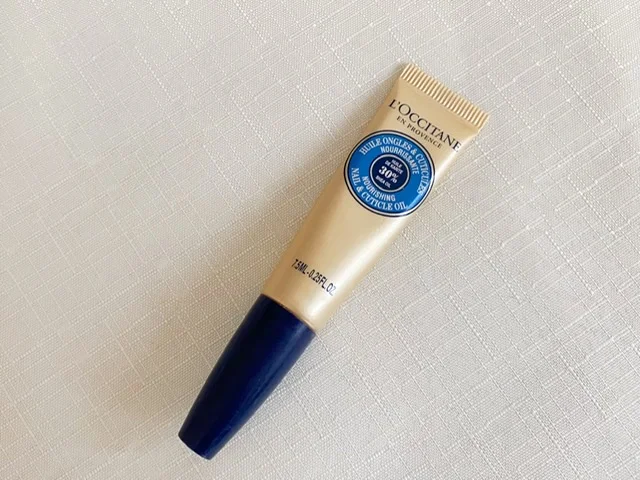 The image of L'Occitane Hand Cream is strong but in reality it is a hidden gem.this name tool'occitane shea butter for nails.
It has a strong moisturizing effect and I like to use it when I have nails.
The soft brush makes it easy to turn and easy to use!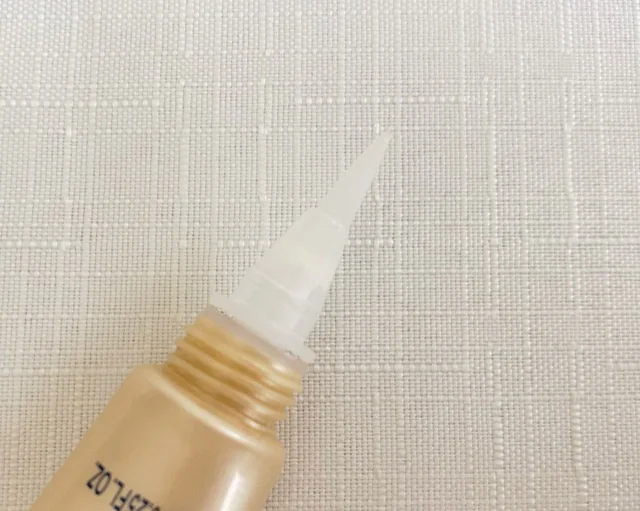 When you open the cap, it looks like a brush, making it easy to apply even the smallest details! Like the uka, it's small, so it's easy to carry around.
It smells good and goes well with the hand cream.
[Parado]Base for nails
Gives the impression of a "beautiful woman with natural nails" with a good complexion.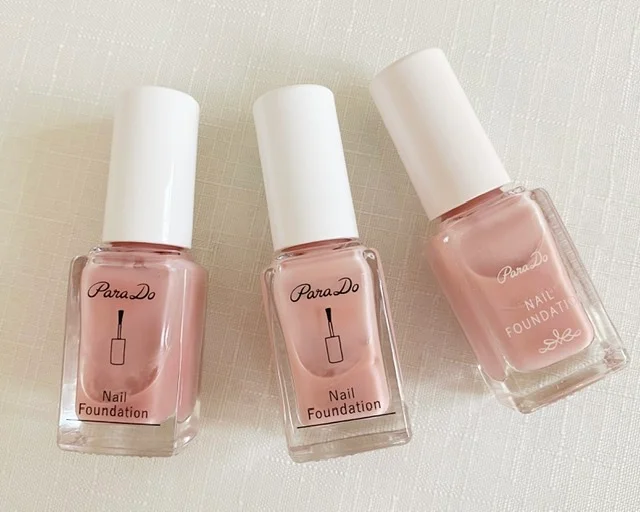 Natural and elegant, perfect for the officeParado nail base.
Parado sells nail base and small manicures, such as mini nails, in a wide variety of colors.
nail base is currently on sale3 standard colors! New colors may be released for a limited time only.(They used to be brilliant for weddings too!)
Pink ocher and beige ocher are recommended
Standard colors
PO (Pink Ocher)
BO (Beige Ocher)
PK (nude pink)One of!
Selection criteria this timenatural beauty of nailsBecauseP.O.IfBOI choose. The nails are fine and the RO is pretty too if you want to make it a little more gorgeous!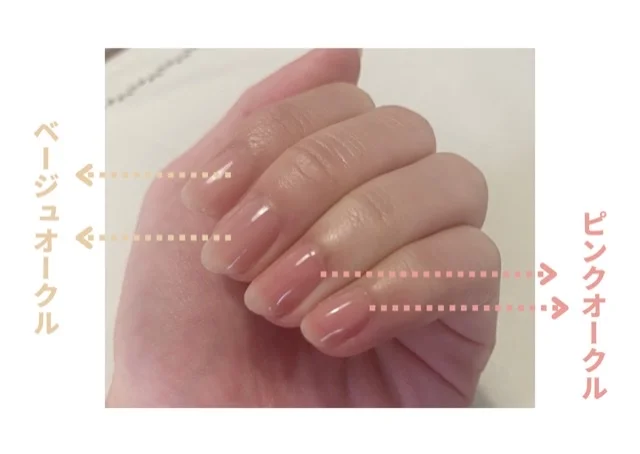 The color is quite small, but it is so different.
The beige ocher blends better with the skin and the pink ocher looks brighter! Both are easy to use and beautiful colors ♡
nail base,
・Natural color and beautiful nails
· Fingertips look beautiful with uniform unevenness of color
・Eliminates unevenness on the surface of the nail, giving it an elegant shine
There are benefits such as
When applying it, there is a good chance that "Do you take care of your nails? ]often praised! I highly recommend to anyone with natural nails ♡
[D-UP]Fund
Great stuff for a second blog entry! ︎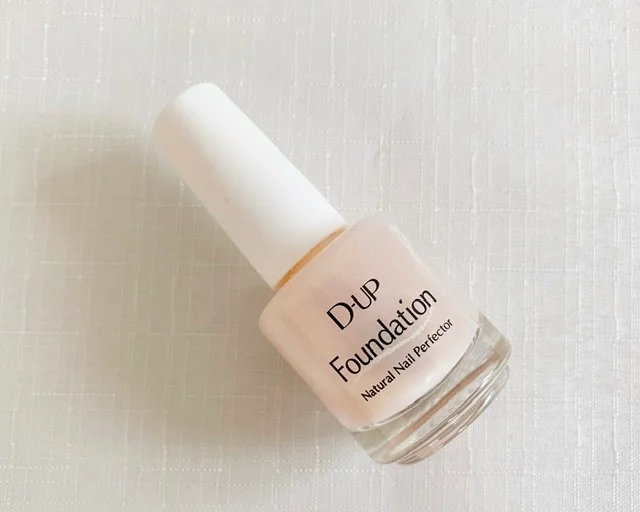 D-up is also known as an element of eye makeup.
Among them is this oneD-up nail basethis is my favorite subject.
[Nailmatic]STRONG CARE
A brand from France that you can take care of while doing your nails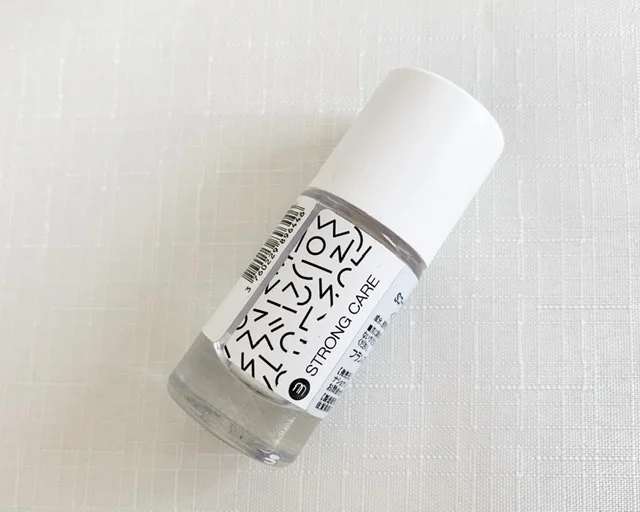 "We strive to use plant-based ingredients to maximize the beauty and health of our nails.It is a brand that originates from France under the namemanicure.
Nailmatic has a variety of nail care and protection products.The series "Main".my favorite
STRONG CARE for thin and brittle nails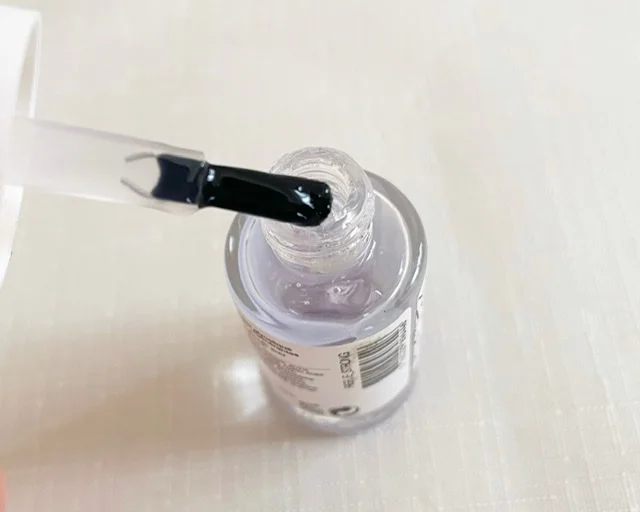 This product contains glycolic acid and coats the nails, and with long-term use, repairs thin and fragile nails.
As it gives a natural shine when applied,time offYou can keep your fingertips clean.
It is nice that it is easy to apply on wide and round hair ends ◎
That's all for select members!
Were there subjects that interested you? ♡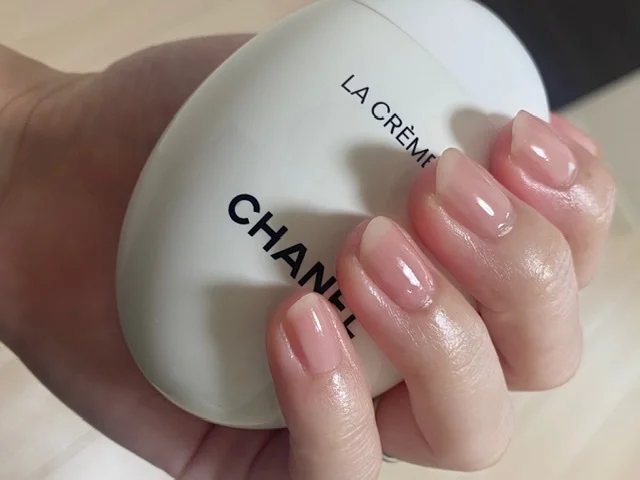 They are all great and recommended products, so please check them out!
Thanks for reading to the end!
mocha