Good morning♪

The towel rack I use in my kitchen until now… Actually, I've been using it since my company, and I've been using it for about 20 years 💦 I bought it for about ¥500 and it's plastic, so the part where the sun hits it, yellow. It was amazing.


Recently the lid came off and the door was hard to close so I wanted to buy a new one and was looking for a towel rack.
I also saw Tokyu Hands but ended up buying it from Seria~(*´∇`*)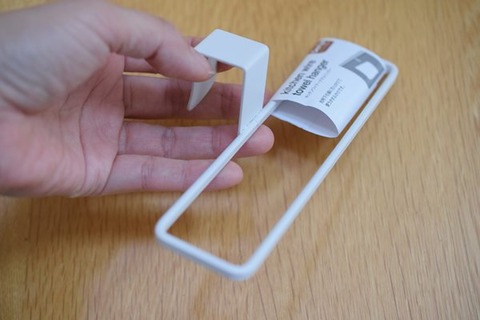 Simple and clean! And 100 yen!
Made of iron.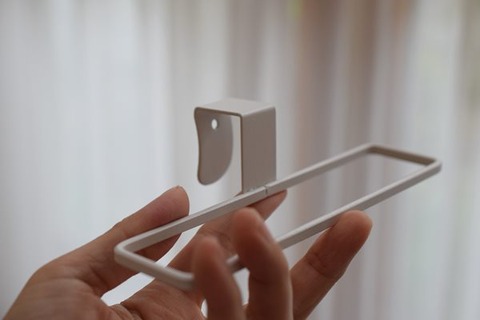 100 yen store * Series
The rating is sluggish…💦
I'd love it if you clicked on the banner below to say I came to you today.
↓


Japanese village blog
thanks for always!
---
I tried to hang it on the door.
But if you leave it like that, it will shake sideways when you put a towel on it.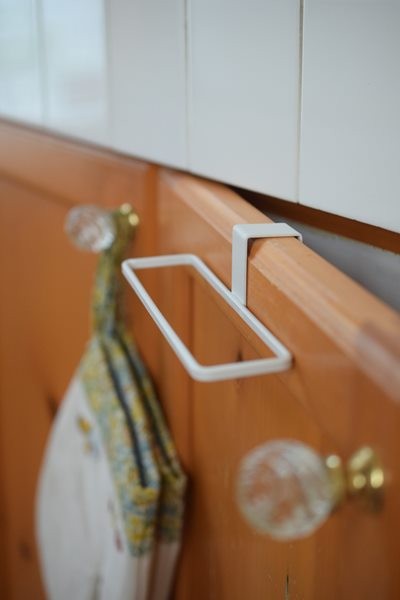 There was a screw hole in the back, so I figured I'd screw it up.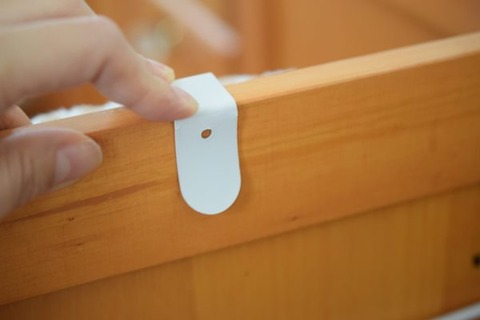 Take out the compact screwdriver and screws~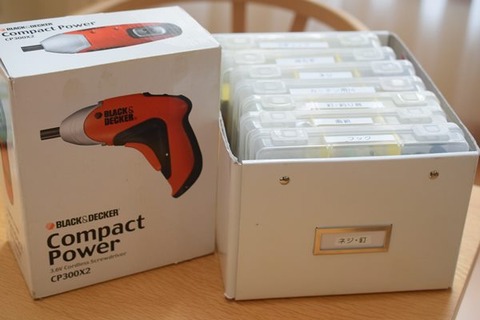 Look for short screws less than 1cm.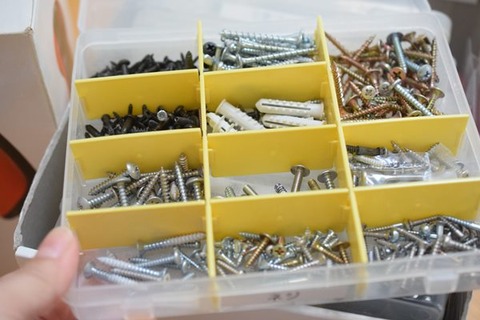 I think it's good because I can't get past it much.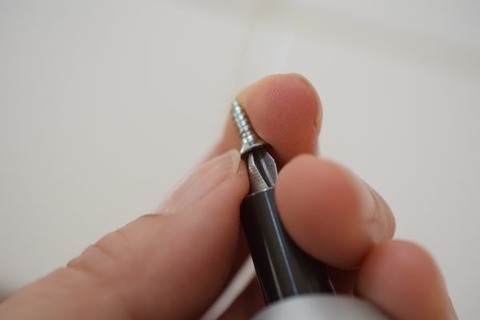 I have so many drivers (?).
Originally the orange one on the front was attached to a set of electric screwdrivers and then I wanted a drill so I bought the set on the back.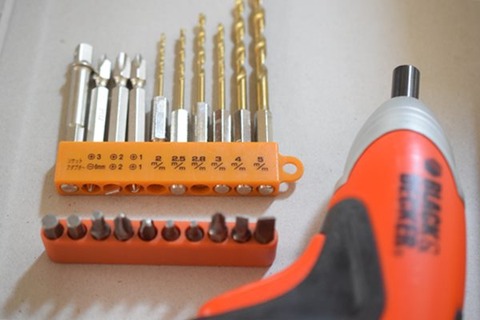 Attach the thinnest drill bit first,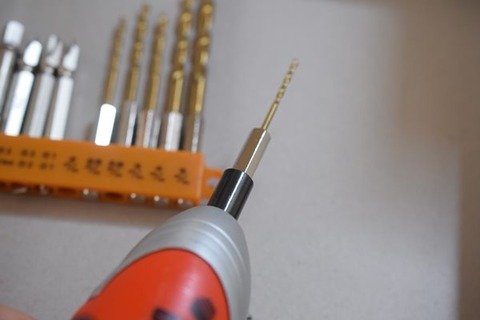 I will make some holes. This makes it easier to screw in the screws.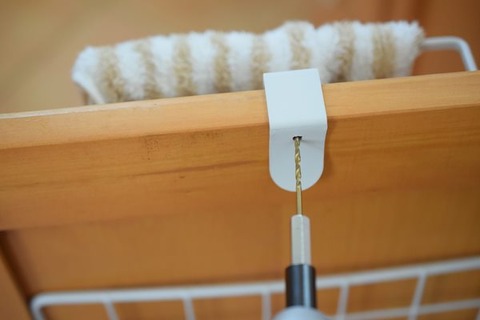 Then add the Phillips screwdriver and screw it in. Easy ♪ No need to force.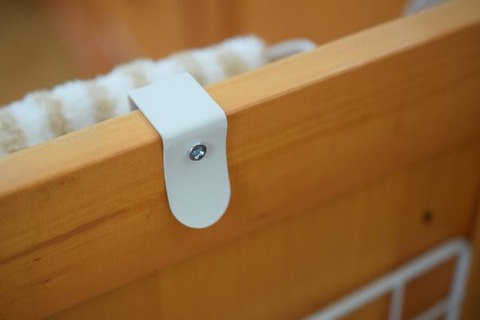 At the same time, it stops firmly and no longer wobbles even when opening and closing the door.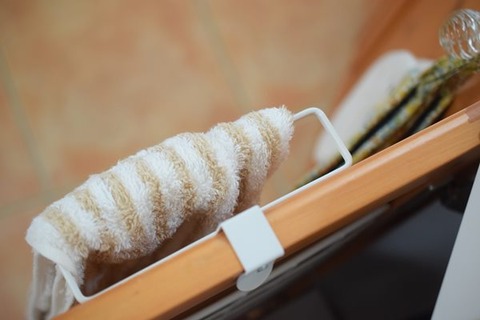 That's it. Neat and thin iron.
This quality is great for 100 yen✨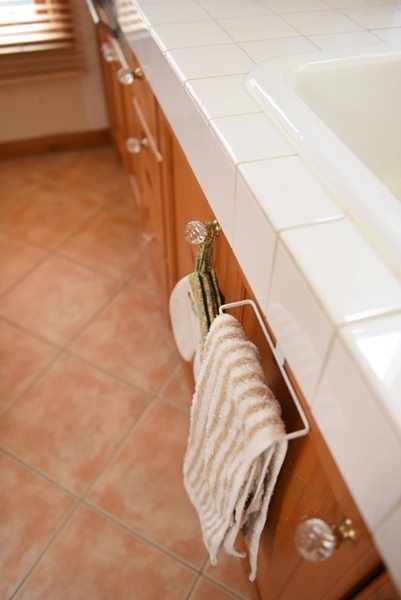 The recent 100 yen shop really cannot be underestimated~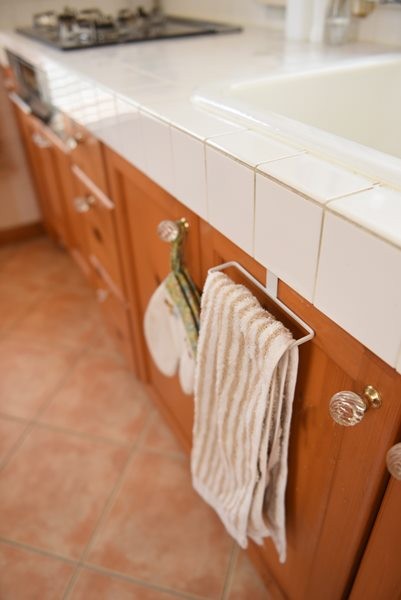 It is very convenient to have one electric screwdriver at home☆