Good morning♪
I finished cleaning the kitchen fan and stove this weekend!

… It is impossible to carry out a big cleaning at the end of the year 💦
From now on, I plan to freely do one place at a time~(;´D`)
So, I didn't bother cleaning the blower fan as much.
I'm fine (!?) I'm done with this pickle.
↓ This is a great success! It's a waterproof silicone rubber cover ~ I've used it many times, so I've already paid for it!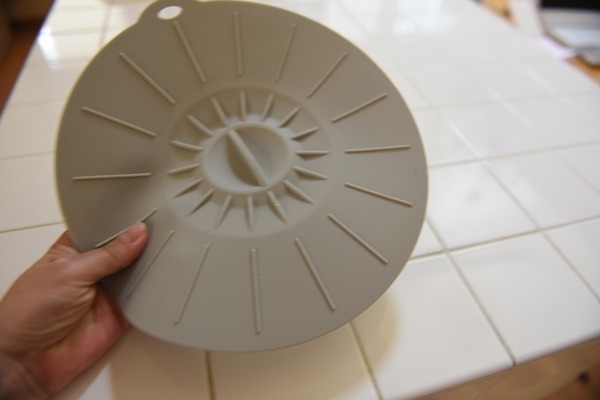 ↓Free Shipping♪
This time I used sodium sesquicarbonate. It is very good for oily stains♪
It's also cheaper than Oxyclean! They are usually sold in supermarkets (・∀・)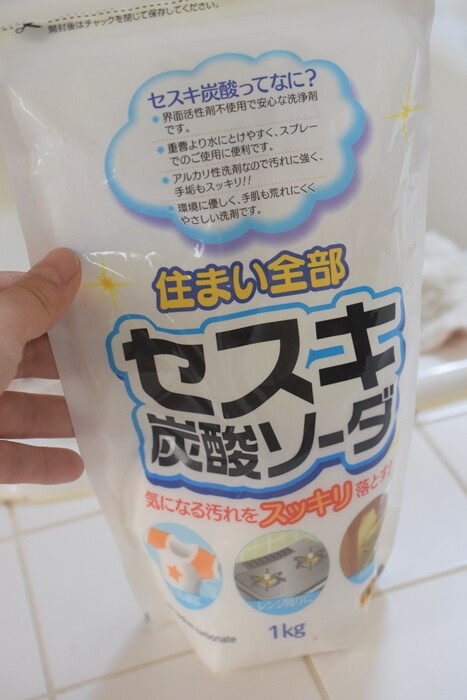 I also came to you today ~ I would appreciate it if you clicked on the banner below
---
Leave it to my husband to remove the fan.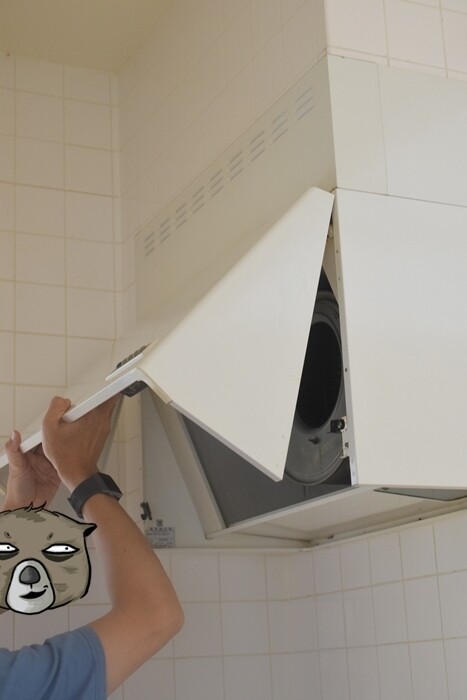 Delete ​​everything that can be deleted inside…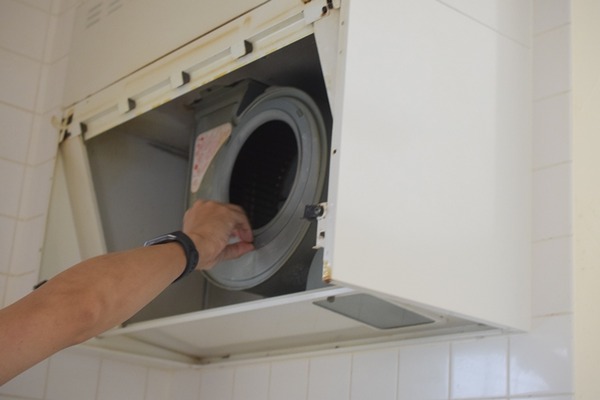 Cover the sink with a locking lid and pour hot water at the highest possible temperature.
Then add lots of sesqui (← accordingly).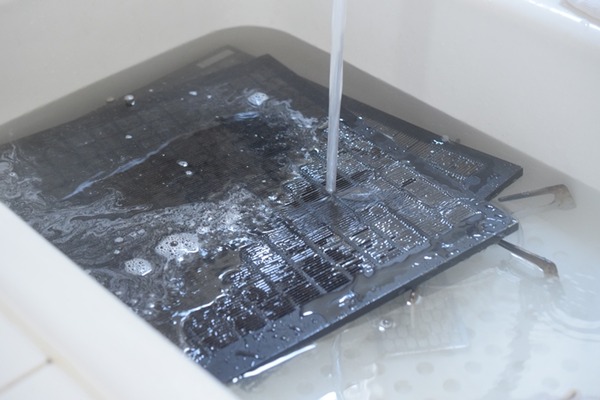 Paste this and that.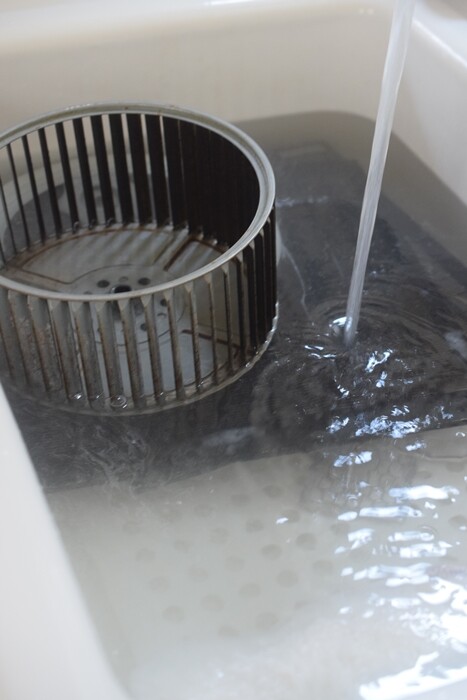 As soon as I saw this, the oil started to rise and the water turned brown.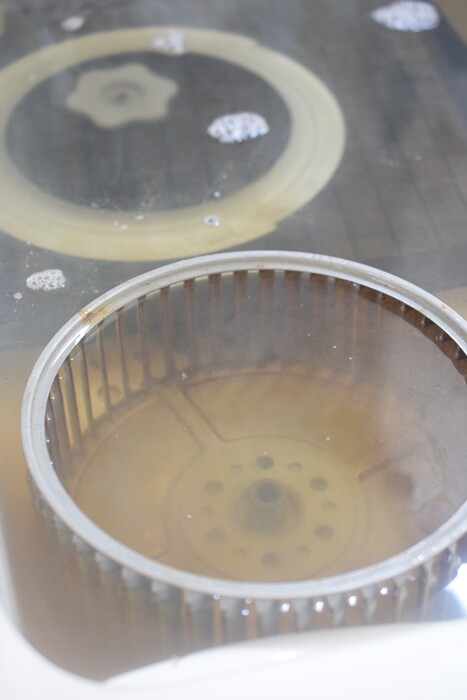 As a result of leaving for 1 hour, it turned out like this!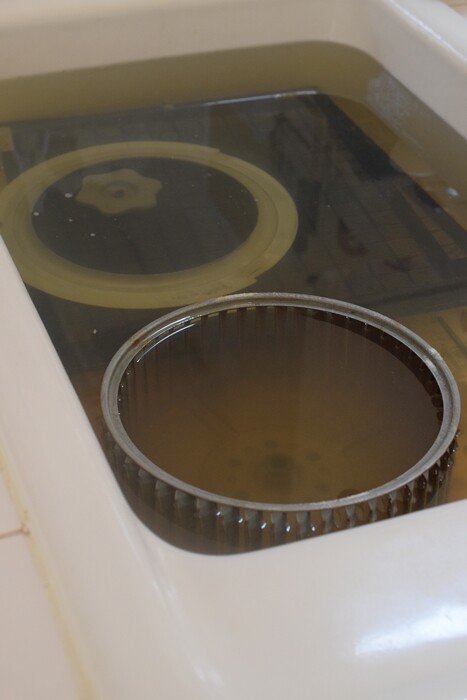 How long have you not cleaned! ? It feels like 💦
But I also told my husband.
"It's not because I missed
cleaning
."
"Of course if you cook, the fan gets dirty"
"This is proof that I cooked a lot."
That's right. Yes Yes.
After that, if you rinse the water and rinse it lightly, it will be pretty clean✨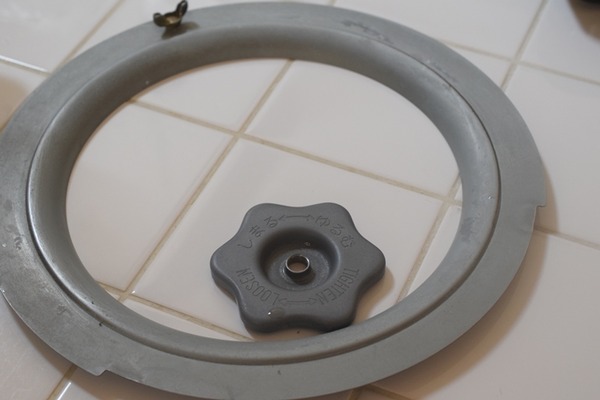 Don't try to clean it too hard~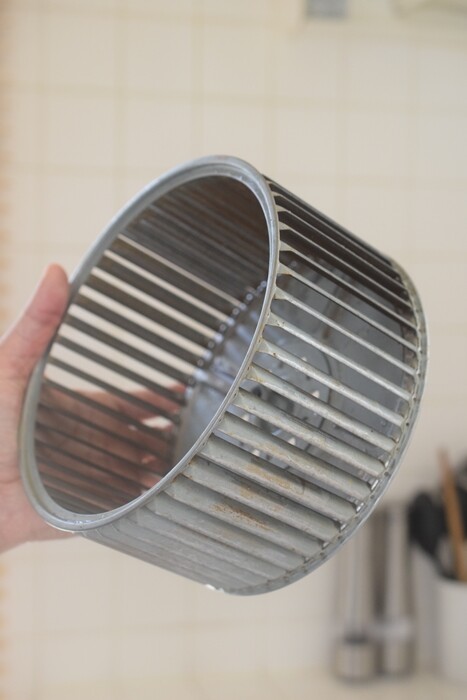 Ah~ but I want a professional cleaner to clean the fan once~(*´∇`*)
I have been using this fan for 16 years, so there are some stains that I can't remove💦
I would appreciate it if you could take it apart and clean it up.
↓Admiration💛 If you want to get a birthday present, it would be nice to do something like this~


The oven was also clean.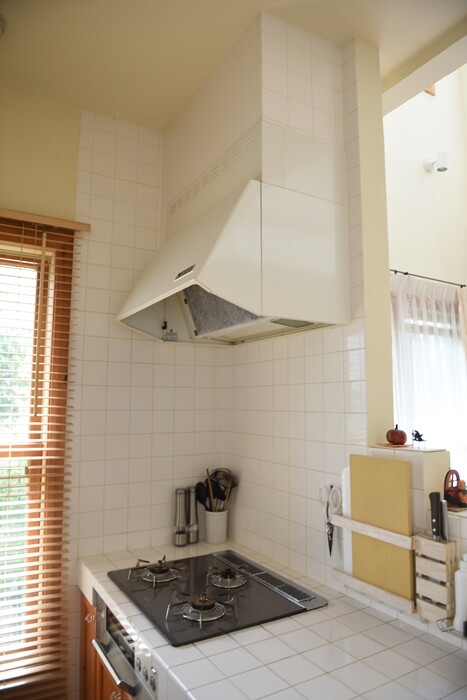 I want to use the kitchen comfortably (・∀・)
if you wantLet's clean up one place at a time~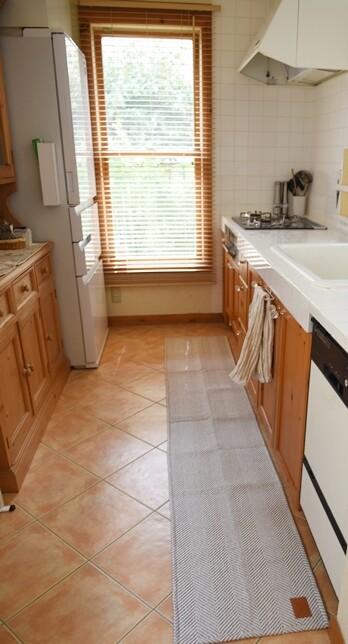 blog about rural topics
Cleaning and laundry tips – I love cleanliness
cleaning and tidying up
Cleaning, cleaning, cleaning
When you find your favorite products ♪
Tips for cleaning and tidying up
See you soon♪
I participate in the ranking of blogs.
If you click on the photo below, the rating will increase and this will encourage you to upgrade.
You can click once a day, so thank you very much (〃^∇^)↓


Japanese village blog
Thank you so much for everything♪♪
---
★ The 45cm x 240cm herringbone kitchen rug you saw above.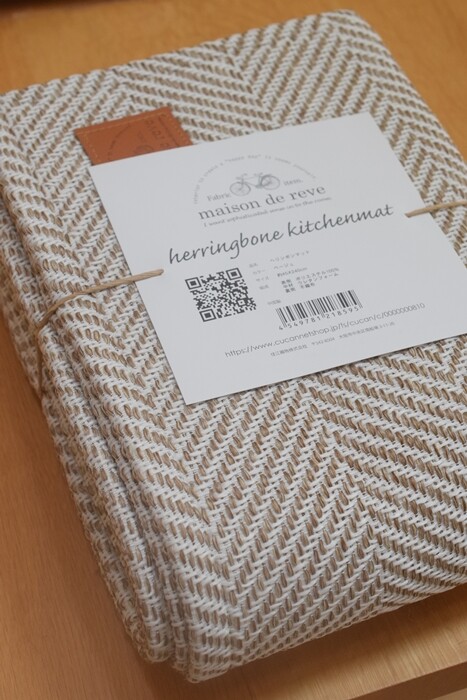 It is thin, so it is good that it is easy to wash.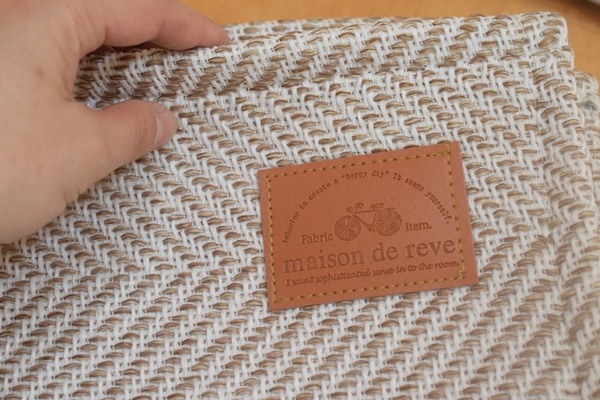 But the anti-slip mat does not work at all on our tiles💦
It's a stress when it shifts so I put the double sided tape I used the other day on the back to stop it.


Available in 4 colors. I chose beige.


It's good to have a delicate atmosphere with a natural texture ♪
I thought it would be nice to have a slightly wider (60cm) type.