Good morning♪
For the past two months, I haven't been able to go outside except to go to a nearby supermarket to buy groceries (I haven't even been to a 100 yen store in months~💦 I want to go!). I'm running out of material (laughs)
Today I want to write about the site for the storage of "plastic bags", which is becoming increasingly rare recently… but not zero, wrapped in a plastic bag, so it will not go anywhere. Of course I will use all without throwing away~
Such a utility bag… how do you store it?
Our home is mostly here.
I hang an unnecessary eco-bag (with a handle) behind the door under the kitchen sink and put it away.

I'm lazy so the best I can do is fold it into a triangle and throw it away.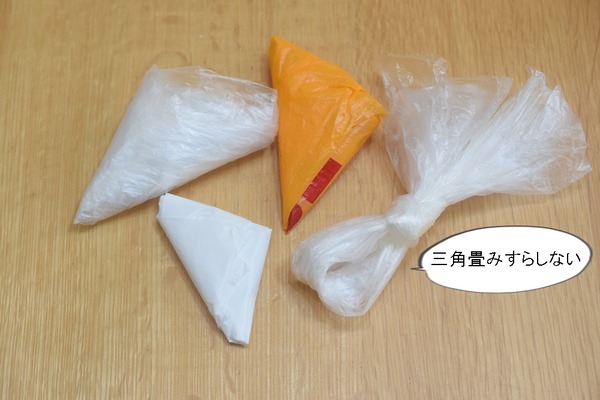 Even folding a small bag into triangles is troublesome, and sometimes it is not done.
I don't want to make more and more problems (laughs).I can't~.
When I took the photo above, I thought the fabric was sloppy (!?) so I pulled out the sewing machine. Dada Dada and sew Velcro at home.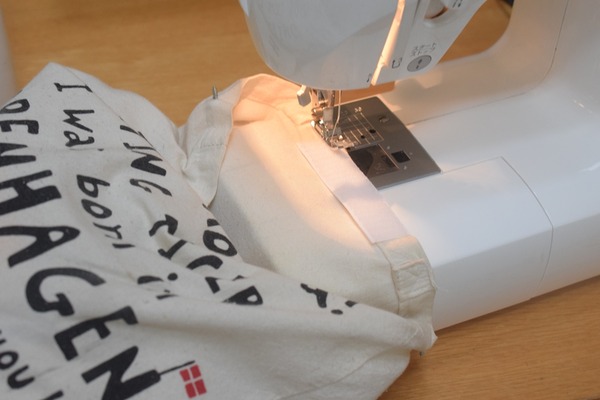 How is it.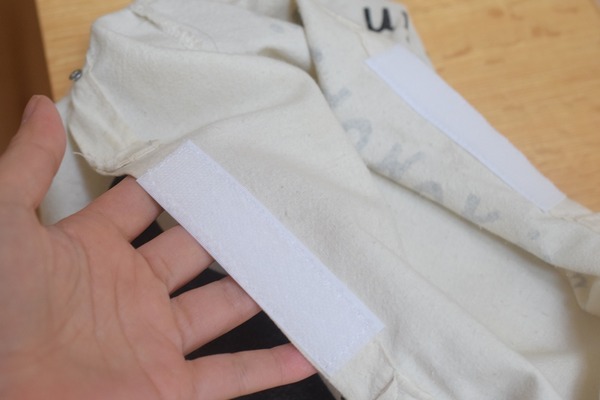 If you do, you'll be able to close your mouth tight ♪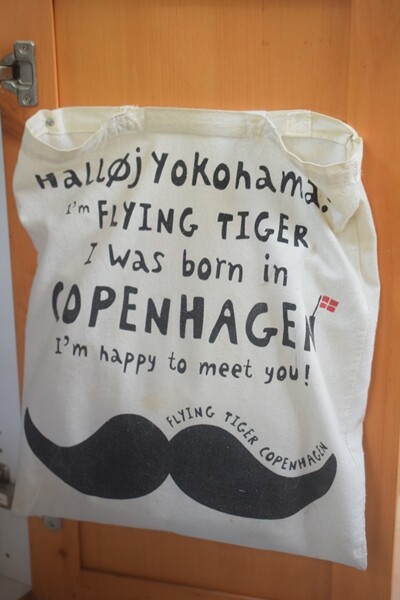 Well, as it is…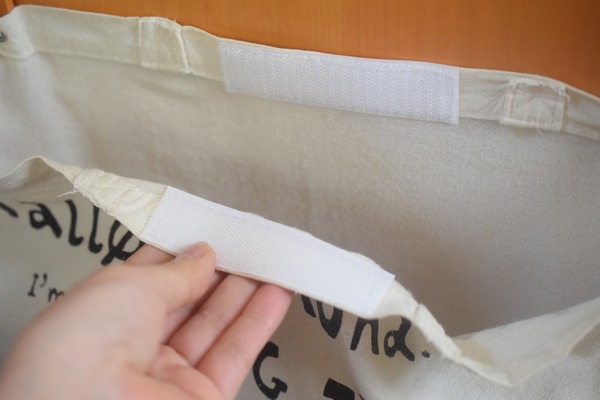 I used to split the eco bag in two because I thought it would be annoying to have the big and small plastic bags mixed up…

now from the beginning
A plastic bag that's the right size for where you're using it
I am trying to put v( ̄∇ ̄)v
… I think, probably, everyone does that, so it's not worth bragging.
I also came to you today ~ I would appreciate it if you clicked on the banner below

↓


Japanese village blog
thank you for always
---
Our house
・Small plastic bags →Used to dispose of raw garbage in the kitchen.
・Large shopping bag → Put it in the trash.
already thereplace it where it will be used from the start.
The plastic bag behind the kitchen door is for rubbish disposal, so it's a 'small plastic bag'.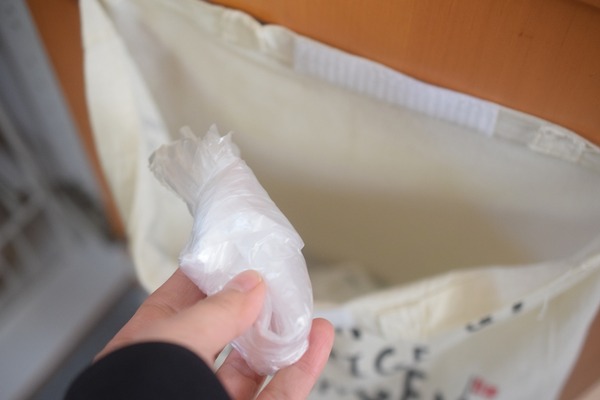 So a small bag is ideal because it is used to put vegetable scraps etc. by hanging it on a plastic bag holder.
(This plastic bag stand seems to be no longer sold💦)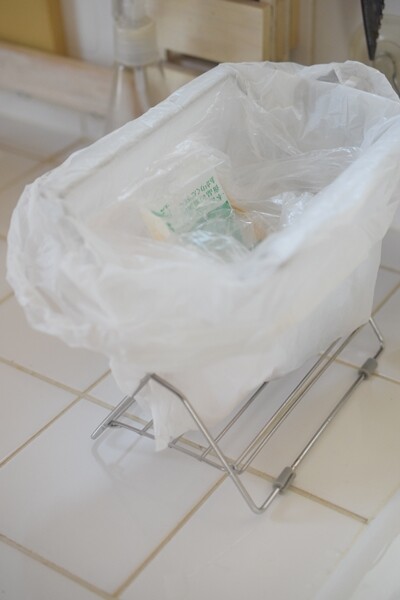 KEYUCA may be similar.

The plastic bag used to cover the trash can in the Japanese-style room is a "medium plastic bag" of about 10 liters.
↓ I put the 100 yen trash into the eco-craft trash can and put a plastic bag on top of it.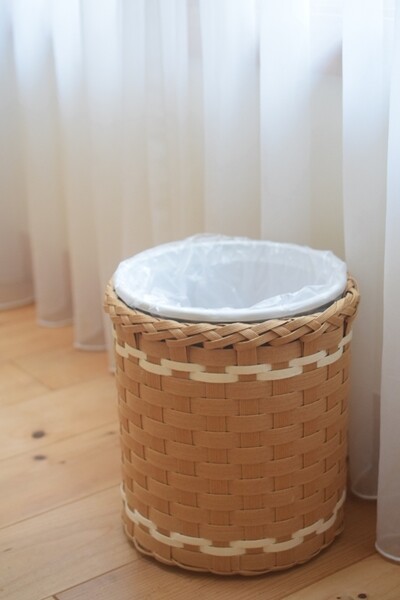 In fact, I put the bag for the next set in this ~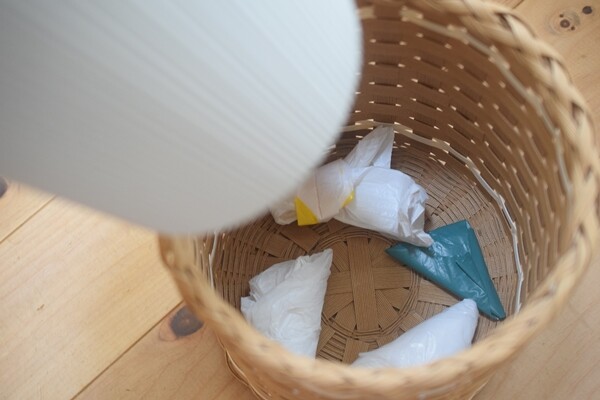 The trash can in the living room is also made of ecocraft.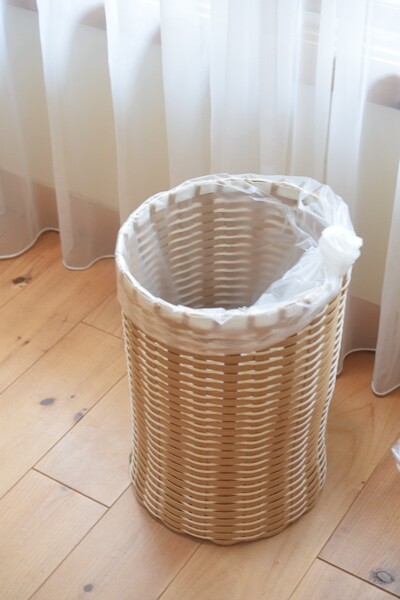 This also has a shopping bag of size to set nextv( ̄∇ ̄)v
A large plastic bag of 20 liters or more is ideal for this trash can.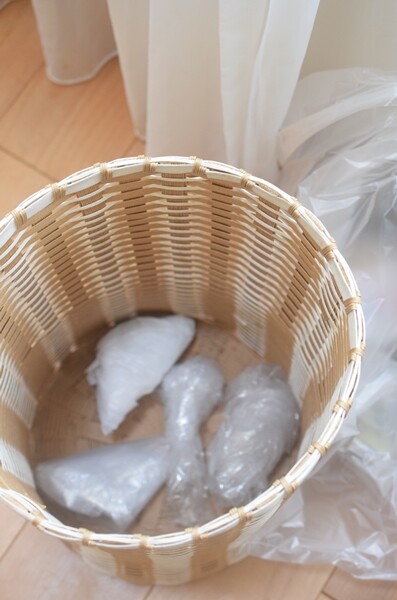 ↓Check out my handmade trashcan~ This is from 10 years ago.

Brabantia with a lid in the kitchen.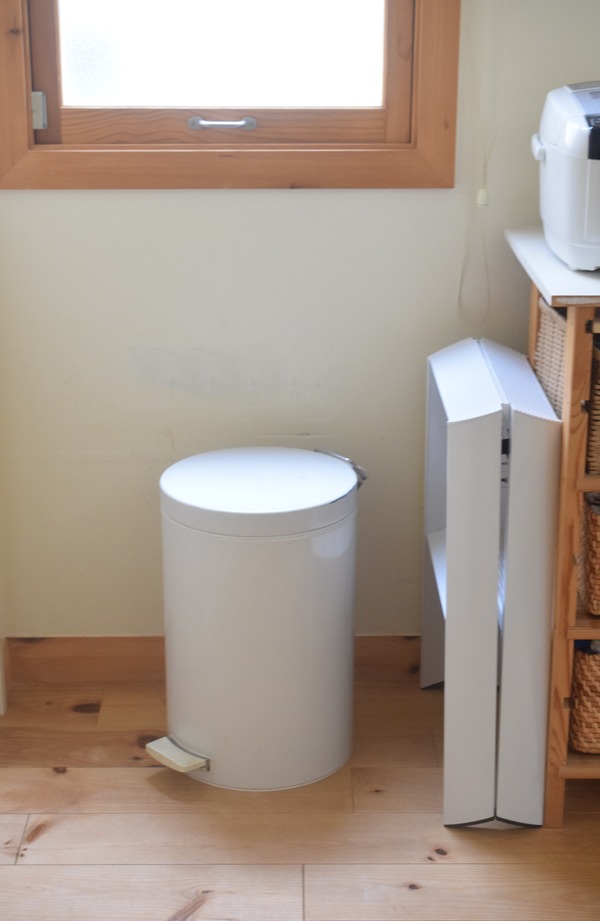 I put the following packages inside. A 20L class plastic bag is also good for this♪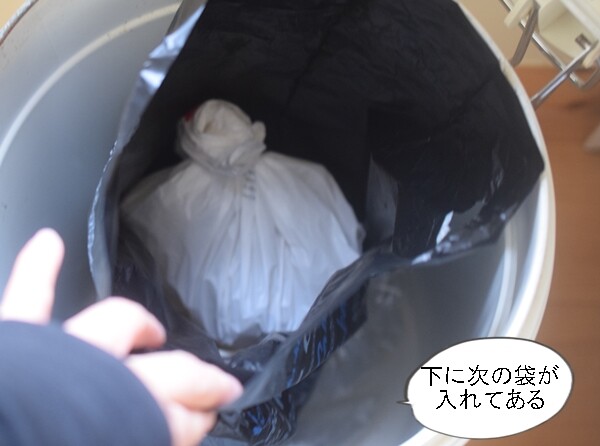 It's been 10 years since I bought this Brabantia garbage can.
When I got it I thought it was a failure but in the end I like it and keep using it (* ̄∇ ̄*)
Isn't the one on sale now pure white?

If you put it where you used it from the start, you can quickly put the next shopping bag away when you throw out the trash.
When you come home after receiving your shopping bag after folding it, you won't be able to say, "How big is this bag?" !
Before you fold it, if you decide "This is the size of a trash can!"
Storage is also deep.
blog about rural topics

Storage/Cleaning
Interior storage from IKEA, MUJI and Nitori
MUJI Storage – MUJI –
Convenient storage in my house
Design of a stylish room, design of a comfortable room
Closet to storage cupboard
 Storage Home Affairs Interior
100 yen for storage
Recommended method of storage/storage of goods
Storage in MUJI PP case
Good storage for ¥100
Shop for 100 yen ☆ Clean up the shop for 100 yen ♪ ☆ Storage